UPCOMING
April 2021 / Solo Exhibition / gallery Jousse Entreprises / Paris
Mai 2021 / Solo Exhibition / Umm Al Fahem Art Center / Israel
September / On Paper / Dilecta / Paris

RECENTLY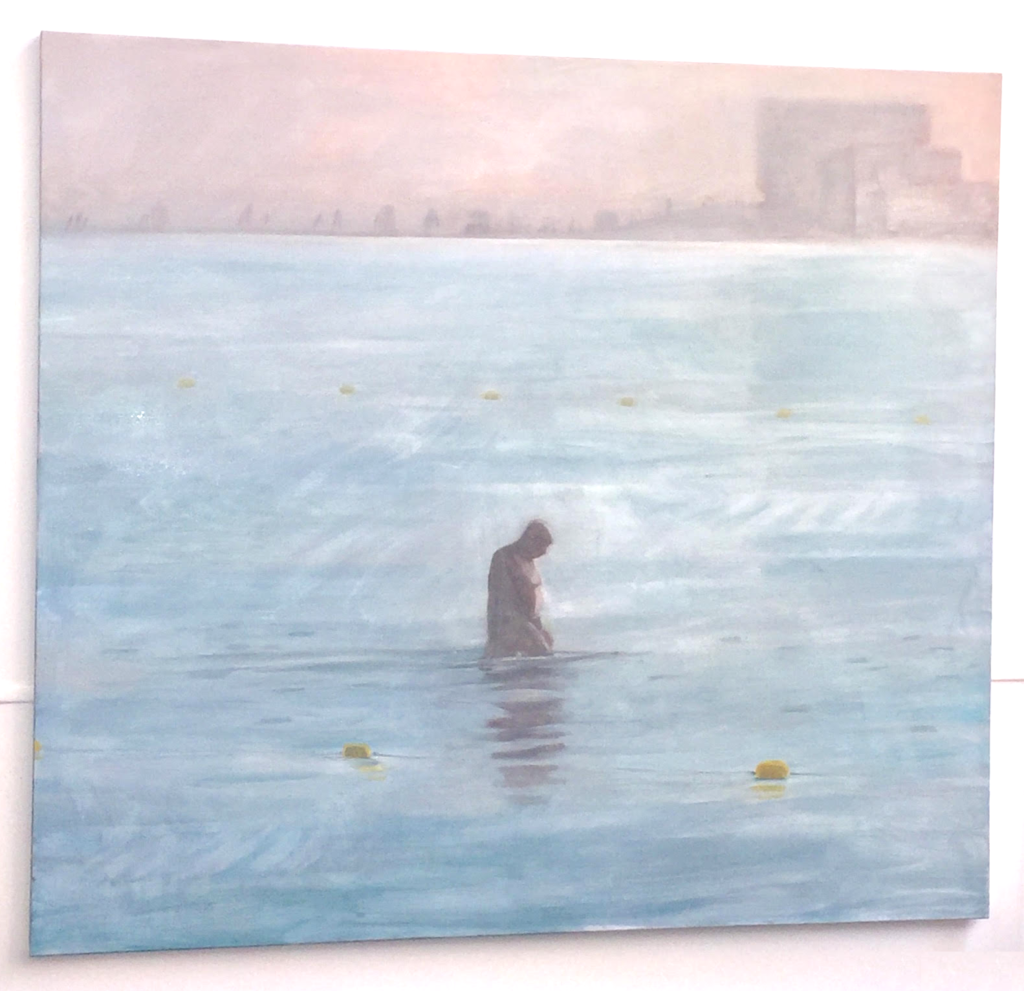 Centre d'art contemporain Brest – FR PASSERELLE
Face à la mer
GIULIA ANDREANI, AMANDINE ARCELLI, HERA BÜYÜKTAŞÇIYAN, HOËL DURET, NATHANAËLLE HERBELIN, BOUCHRA KHALILI, FLORIAN MERMIN, MIGUEL MICELI, NI YOUYU, MARIE OUAZZANI & NICOLAS CARRIER, INGRID POLLARD, LILIANA PORTER, YVAN SALOMONE, MOSTAFA SARABI, ALLAN SEKULA, ANA VAZ, CHARLOTTE VITAIOLI
Les ports sont des surfaces d'échanges par excellence, associés au commerce, à l'aventure mais aussi aux mouvements contestataires, aux nouvelles questions écologiques, à la mémoire du commerce triangulaire ou encore aux migrations.
Sans exhaustivité, l'exposition collective annuelle de Passerelle explore certains de ses aspects.
Commissaire : Loïc Le Gall
Galerie EIGEN + ART Leipzig
César Bardoux, Jean Claracq, Miryam Haddad, Madeleine Roger Lacan, Elene Shatberashvili and Nathanaëlle Herbelin
Photo: Madeleine Roger Lacan
Graduates of the class Tim Eitel at the Beaux-Arts de Paris. Exhibition: February 29 – March 28, 2020
curated by Sophie Vigourous & Tim Eite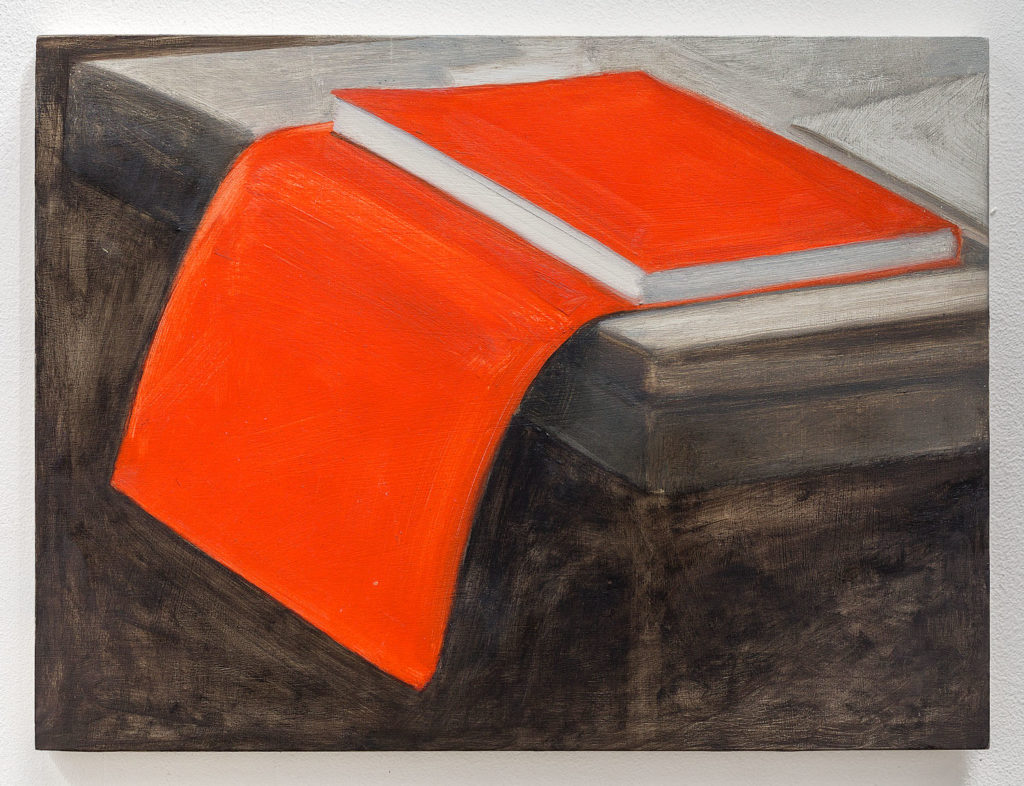 Emmanuel Barbault Gallery and Morris Adjmi Architects . Curated by Isabelle La Normande.
THE INVISIBLE DOG / COLLECTIVE SHOW :
Friend of a Friend A Group Show / MAY 2TH

|Positioning attempts||Tentatives de positionnement|
@ Bonnevalle Noisy-le-Sec : Opening 8th of December
Artist Residency in Arad, the Negev desert, Israel / 22 August – 16 september 2018 / For more info
26 June / Construire une collection / Le musée des beaux-arts de Rennes / 26th june – 28 August / Rennes / France
VERSIONS /// Jousse Entreprise Gallery / 6 Rue Saint-Claude 75003 Paris
France culture / Les carnets de la création / Aude Laving / décembre 2017
6-15 July 2017 / Nos ombres devant nous / The Ricard Fondation / Paris